Why Our College?
Teaching Pedagogy
Turning Teaching Inside Out

Moving beyond conventional teaching practices

Keeping the student at the core

Methods of curricula are research-based and intuitive
State-of-the-Art Infrastructure
The aesthetically landscaped campus, spread over an area of 10 acres with sprawling lawns, colourful annuals and captivating perennials

The infrastructure includes state-of-the-art food technology laboratories, conceptual library, ICT enabled class-rooms, conference halls, training centres, auditorium, AV equipment enabled smart-

boards, flipped-classroom enabled cluster class-rooms, Video-conferencing facilities, Wi-Fi enabled campus, 24 hours of CCTV monitoring and much more

A separate hostel block and canteen with 24 hours vigilance and safety, hygienic food gourmets, gymnasium membership on demand, etc.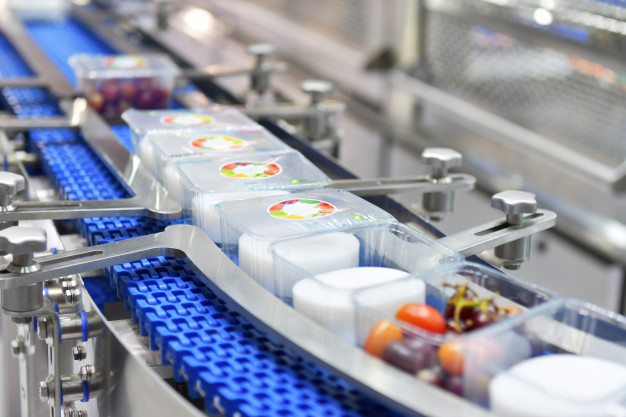 Industry Interface
"BEEHIVE" – A well-structured Student Career Advancement Centre with special emphasis on industry relevant Skill Training, Employability and Image Skills Enhancement
"MANTHAN" – the Industry Interface Programme which focuses on In-plant Training, Summer Internship Opportunities and Final Placements with our marquee of Recruiters.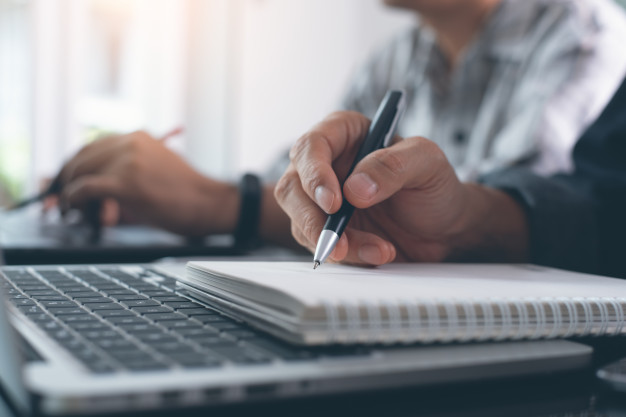 Our Courses
Degree Programme: B. Tech (Food Technology)
Duration: IV Years (VIII Semesters)
No. of Departments: 06
Life Beyond Academics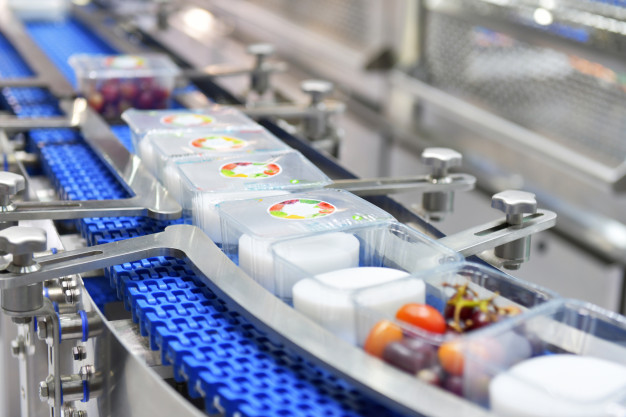 The College is enthralled with their students' forum for consistently driving the agenda to make the campus lively, rejuvenating and positive with numerous cultural events, shows, seminars, meets, sports, etc.

The Students of KSK have established a niche for their ongoing participation at National and State level cultural events, techno-webinars and conferences, inter and intra collegiate fests, competitions, etc.

Some of the programs which cannot be missed addressing are: ALUMNI MEET, FRESHERS PARTY, ANNUAL FEST, CULTURAL FEST, SPORTS EVENTS, INNOVATION COMPETITION to name a few.